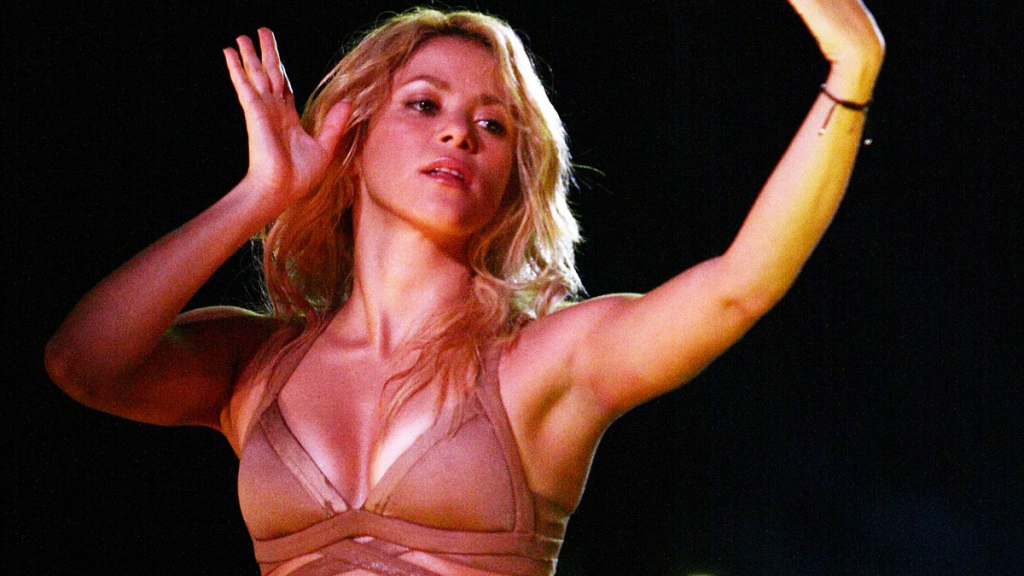 Photo Credit: Serenity / CC by 3.0
Higher interest rates are dampening the investor appetite for song catalogs — with deeply troubled Hipgnosis leading a potentially slippery downturn. Now, more staffing changes are on the way.
Hipgnosis hoped to turn song catalog royalty payments into normalized investments like oil and gold, but a dramatically higher interest rate environment may leave the fund completely belly-up. The London-based song catalog fund, which owns the rights to songs by Red Hot Chili Peppers, Shakira, and many more, saw shareholders vote against another five-year mandate at the company's annual general meeting. Now, Hipgnosis has six months to come up with a plan or potentially get dissolved.
The company has announced the appointments of Daniel Pounder and Johnathan Baker to significant roles in its new leadership. Daniel Pounder will serve as the new Chief Financial Officer, while Jonathan Baker has been appointed to the newly created role of General Counsel.
Though many of Hipgnosis' issues are undeniably self-inflicted, the broader problem of higher interest rates has put a damper on the appeal of music rights investments. That bubble, which hit its peak in 2020 and 2021, seems about to pop, following a year of investors spending $12 billion on music catalogs — more than they had for a decade leading up to the pandemic.
Big names like Bruce Springsteen, Bob Dylan, Tina Turner, Stevie Nicks, and Paul Simon all cut significant deals on their catalogs during that time. Today, fewer music catalogs are changing hands. Lower prices might put off those who didn't take advantage of the boom in 2021.
That said, the demand for music is still strong — of course people haven't stopped listening to songs just because the interest rates have increased. The US music industry grew by 9% in the first half of 2023, only slightly below that of 2022. Companies report an increase in paying subscribers on streaming platforms, such as Spotify's 16% boost in the third quarter compared with the same period last year.
Last month saw Hipgnosis struggle with a record-low stock price and the rejection of its proposed catalog sale. Shareholders voted against the continuation of the song fund's dividends and Hipgnosis appointed a new chairman shortly thereafter, determining it "will not declare dividends before the new financial year."
With its stock trading at a substantial 50% discount to the estimated value of its music catalogs, Hipgnosis is struggling to breathe as the investment landscape continues to dry up. Currently, it's smaller deals, particularly in Latin genres and hip-hop, that might offer some valuable returns for investors still looking to turn a buck in the music catalog scene.
---