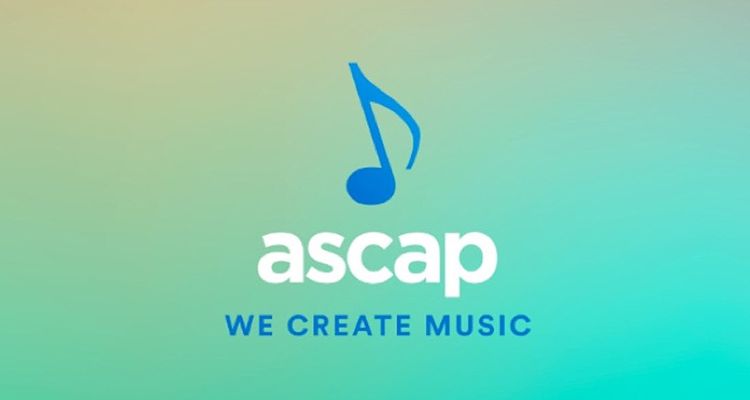 Photo Credit: ASCAP
Songwriters and composers descended on Capitol Hill today as part of an ASCAP-organized "Advocacy Day," urging lawmakers to protect music and human artistry amid the rapid evolution and expansion of artificial intelligence.
The PRO just recently outlined its plans for the "Stand with Songwriters" Advocacy Day, including the broad discussion objectives of participants. On the latter front, Jimmy Jam and Terry Lewis, Matthew West, and Cirkut are among the ASCAP members who visited Washington in connection with the initiative, joining a dozen individuals from the non-profit's board.
Following the ASCAP Foundation-sponsored "We Write the Songs" annual concert at the Library of Congress yesterday evening, these and other professionals from the music community met with lawmakers today, entreating them to adhere to "six key, creator-centric principles for AI."
Unanimously adopted by the ASCAP board earlier in 2023, the straightforward-but-important principles cover topics like the prioritization of rights and compensation for human creators, assuring that generative AI developers obtain permission to use protected works, and guaranteeing that credit is provided to those whose projects become components of AI music.
"Making sure creators are paid fairly when their work is used in ANY way by AI," reads the "compensation" principle, "which is best accomplished in a free market, NOT with government-mandated licensing that essentially eliminates consent."
At the time of this writing, details about the closed-door discussions hadn't been publicly disclosed. The aforementioned ASCAP members didn't appear to have addressed the topic (with photos or otherwise) on social media, nor had the congressmembers who are typically quick to weigh in on industry issues.
But ASCAP is also encouraging its other members to contact their representatives and senators about the subject, having made available a letter template (which auto-fills based upon one's location and basic identification information) for good measure.
"Artificial intelligence is moving at the speed of light and we need lawmakers to act now," summed up ASCAP CEO Elizabeth Matthews. "We fully embrace innovation but only innovation coupled with regulation that protects the rights of creators."
While legislative progress doesn't arrive overnight (especially when it comes to complex and unprecedented technology), stateside lawmakers have already discussed the need for AI regulations in the music space. Particularly given the above-described regulatory push (and similar efforts from other industry organizations and companies), it'll be worth closely monitoring the situation in the U.S. and elsewhere moving forward.
As it stands, AI is allegedly being used to create no shortage of unauthorized soundalike music, "train" on and then incorporate all manner of protected works without permission, and otherwise make it more difficult for a number of people to achieve success and earn a living.
---