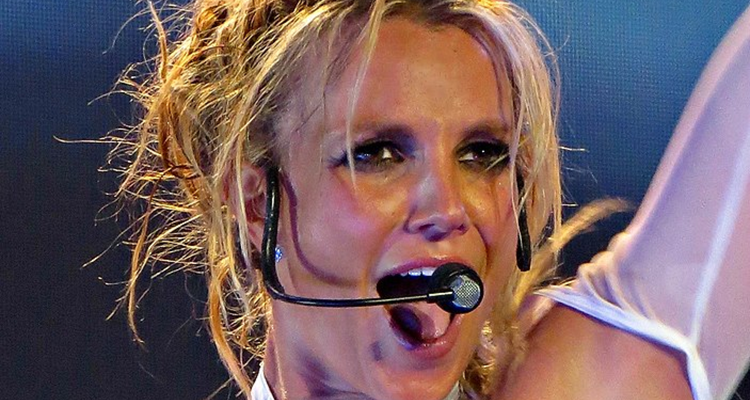 Photo Credit: marcen27 / CC by 2.0
Britney Spears takes control of her story in her highly anticipated memoir, "The Woman In Me," which has sold over 1.1 million copies in the US alone in its first week. The book details previously unrevealed details of her rise to global fame and her ongoing struggles, including the conservatorship that granted her father control of much of her life for many years.
"I poured my heart and soul into my memoir, and I am grateful to my fans and readers around the world for their unwavering support," said Spears in a statement on Wednesday to Gallery Books of Simon and Schuster.
The 1.1 million sales figure takes into account pre-orders, print sales, e-books, and audiobooks. The book was released on October 24, praised by critics as an interesting account of Spears' story, including the revelation that she had an abortion while dating Justin Timberlake over 20 years ago.
That said, Britney Spears' claim on Instagram that her book had become the "highest selling celebrity memoir in history," is far from the truth. In fact, it's not even the highest selling memoir this year. While the book was the top seller released last week, Prince Harry's memoir, "Spare," released in January, sold 1.6 million copies during its release week.
But Spears did little publicity for her memoir, aside from Instagram. "The Woman In Me" helped boost her music catalog's streams and sales, according to data from Luminate. Her catalog jumped 18.2% in on-demand streams and 36.8% in album sales, with the numbers continuing to rise in the days that followed. Her US streams increased 24% from the previous week, from 16 million to 19.8 million, and album sales up 61.4%.
That said, Spears' streams are down from 703 million in 2021, to 657 million; two years ago she saw incredible growth because of the support gained through the #FreeBritney movement, resulting from her conservatorship.
Meanwhile, the audio edition of "The Woman In Me," read by actor Michelle Williams, has been greatly acclaimed, leading to the book's initial boost in popularity. According to Gallery, it's the fastest selling audio release in the company's history, though the publisher did not immediately release an audio sales figure.
---