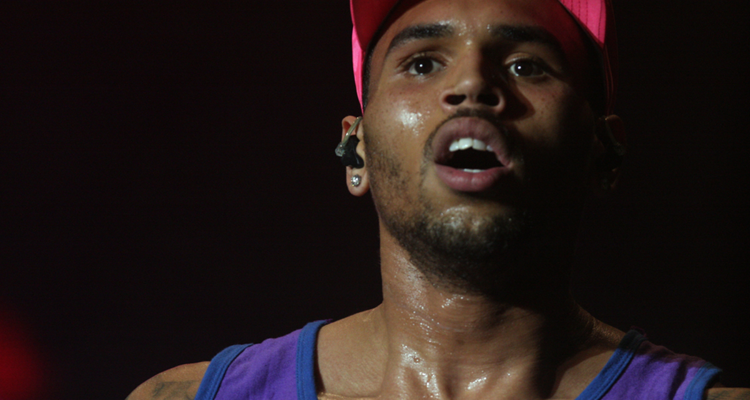 Photo Credit: Eva Renaldi / CC by 2.0
Chris Brown faces a $2 million lawsuit over an unpaid loan to purchase two Popeyes chicken restaurants, according to legal documents.
Chris Brown is facing a lawsuit over an unpaid loan to purchase two Popeyes chicken restaurants, legal documents reveal. City National Bank is suing the singer, alleging it loaned him and two other associates $2 million — which remains unpaid — to purchase a pair of Popeyes restaurants.
The lawsuit states that, as of February 17, 2023, Chris Brown and his guarantors owe $2,140,901.74 in unpaid loans and interest. Although the lawsuit technically originated in the state of Georgia, the bank filed a case in Los Angeles courts since Brown is a current resident.
It's unclear if the bank is also suing rapper The-Dream, but the lawsuit listed him as a loan recipient alongside Brown. Still, the lawsuit specifically names Brown as a personal guarantor, making him liable for the unpaid portion of the loan.
City National Bank has been making moves to get their money back from Brown since 2018, and has already won a default judgement against him in Georgia, where the conflict originated. They filed the new motion as a collection suit in Los Angeles, with the bank claiming he owes $1,314,367.40.
It's unknown if Chris Brown's intended purchase of the two Popeyes restaurants was successful or if the result was financially viable, but this isn't Brown's first foray into fast food franchise ownership. The singer reportedly owns several Burger King restaurants in his home state of Virginia.
Brown's net worth is reportedly between $50 million and $150 million, so he shouldn't have too much trouble paying the bank what he owes. Still, the bank having issued a lawsuit not only in Georgia but in Brown's current home state of California indicates that he seems determined not to pay back the loan. Time will tell if this results in a protracted legal battle.
---