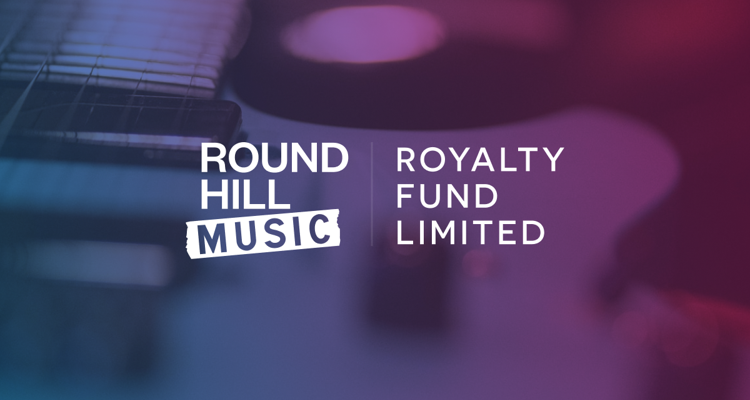 Photo Credit: Round Hill Music
Following the announcement that Round Hill Music Royalty Fund (RHM) accepted an offer from Concord for acquisition, the deal has officially completed.
The UK-listed fund was sold for $468.8 million following overwhelming approval from the RHM board. "Concord has a global team of sync, licensing, marketing, copyright, and royalty experts well positioned to maximize the value of this portfolio for all of the songwriters and artists within it," said Bob Valentine, CEO of Concord at the time the acquisition proposal was announced.
RHM boasts several royalty-generating evergreen music copyright assets, including the rights of 51 catalogs and over 150,000 songs. The RHM portfolio includes tracks from artists like Celine Dion, James Brown, Bonnie Tyler, Phil Collins, Backstreet Boys, and Louis Armstrong. RHM also owns a stake in the Carkin catalog, which includes hits from Johnny Cash, Aretha Franklin, Ella Fitzgerald, Meatloaf, Air Supply, Bonnie Tyler, Elvis Presley, Peggy Lee, and George Harrison.
Following news of expansion into Australasia as well as its acquisition of Mojo Music & Media, Concord announced its offer for RHM in September 2023. On October 18, with the RHM board endorsing the acquisition, the deal was overwhelmingly approved with 99% of voters cast in favor of the acquisition.
"The entire team at Concord is thrilled to be able to represent these iconic catalogs," adds Bob Valentine about the acquisition. "It is now our obligation to expose these songs and recordings to an even larger audience than their existing extraordinary fan bases. Furthering the cultural impact that these works have is certainly a responsibility that we take seriously."
"Since our inception, Concord has demonstrated a clear track record of preserving the legacy of our artists while leveraging new and innovative opportunities to create new fans. I can't wait to see what our global creative teams of sync, licensing, marketing, copyright, and royalty experts come up with next."
Concord says the deal further highlights its commitment to continued growth and overall confidence in the copyright marketplace.
---