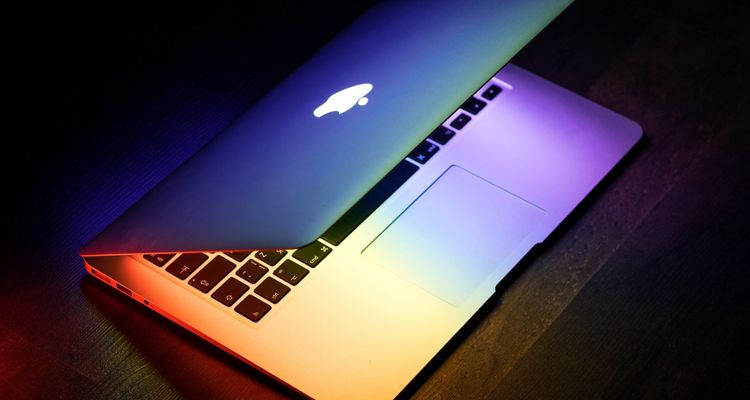 Photo Credit: Michail Sapiton
Spotify founder Daniel Ek says he doesn't believe he could launch a service like Spotify today—because Apple presents a higher barrier for entry.
Writing about Spotify's journey over the last fifteen years, Ek shares that he believes competition from "massive players" stifle innovation, especially in the mobile space. "Today, Apple & Google are not just players, they are the rule-makers and gatekeepers of the mobile internet, controlling how more than five billion global consumers interact online," Ek shares.
He's writing in support of the Digital Markets, Competition and Consumers Bill (DMCC) that would redefine these rules. It would curb the walled garden approach to mobile that Apple has adopted, making it impossible to install apps outside of the App Store. (Android does not have this limitation as APKs can be side loaded.) Both Apple and Google are fighting the bill in the UK, implying it would "hurt small business and investment in the UK."
But as Ek highlights, Apple stands to lose much more than it gains if the DMCC were passed. Apple charges a 30% tax on all transactions made through the App Store and introduces prohibitive rules for developers based on arbitrary decisions. "Instead of letting consumers decide which company wins, Apple has taken their choice away by prioritizing its own services as it tries to increase its profits," Ek says.
And he's not wrong. Apple's profits are at an all-time high in the last five years, driven by growth in its Services business segment. That includes Apple's subscription services (Apple Music, Apple TV+, and a host of others). Ek highlights how the imbalanced mobile internet playing field would make it impossible to launch a start-up like Spotify now.
"The present mobile environment is a far cry from the more open and level playing field that existed when I started building companies," Ek shares. "It also makes me wonder whether launching a venture like Spotify would even be feasible today. My guess is no."
Ek lends his support to the DMCC, saying its "crucial that the government passes a strong bill, giving consumers greater choice and control over their digital lives."
---