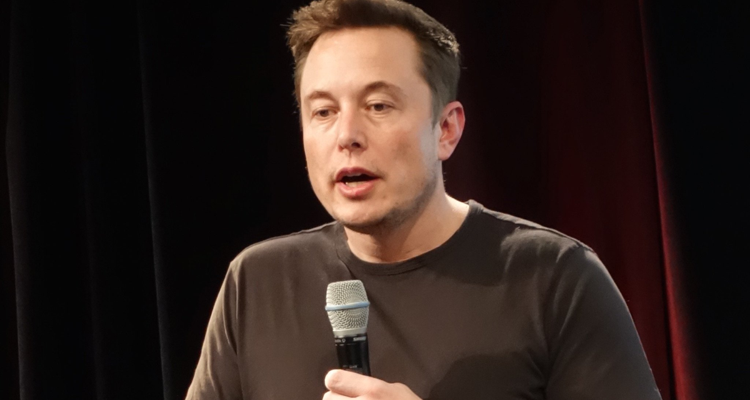 Photo Credit: Steve Jurvetson / CC by 2.0
The European Commission officially opens an investigation into Elon Musk's Twitter over the alleged spread of disinformation following the escalated conflict between Israel and Hamas.
The EU's European Commission has officially opened an investigation into social media platform X, Elon Musk-owned Twitter, over the allegedly inflated spread of disinformation and hate speech after Hamas' recent attack on Israel. The first such investigation under the EU's new Digital Services Act (DSA) will also look into the way complaints are handled by Twitter/X regarding its policies.
Linda Yaccarino, CEO of X, the company formerly known as Twitter, said the platform had removed "hundreds" of Hamas-affiliated accounts and taken action to remove tens of thousands of pieces of content since the Hamas attack. But EU industry chief Thierry Breton confirmed on Thursday (October 12) that they had sent X and Elon Musk a "formal request for information" to determine whether the platform was complying with the DSA, which went into effect last November.
Breton asserts in his letter to Musk that "violent and terrorist content" had not been removed from the X platform despite prior warnings. Although the letter does not provide details about the disinformation to which he referred, Breton says that "fake and manipulated images and facts" had been widely reported on the platform. In response, Elon said: "Our policy is that everything is open and transparent, an approach that I know the EU supports. Please list the violations you allude to on X, so that the public can see them."
X/Twitter has until October 18 to provide details to how its "crisis response protocol" is activated and functions, and until October 31 for other reported concerns. Musk dissolved Twitter's Trust and Safety Council — formed in 2016 of around 100 independent groups, to advise the company on issues like self-harm, child abuse, and hate speech — after his acquisition of the company in 2022.
Though X is the first platform to receive such a letter (and investigation) from the EU, the European Commission has also warned TikTok and Meta (Facebook and Instagram) about not doing enough to tackle the spread of disinformation. Social media firms across the board have seen a spike in misinformation about the Israel-Hamas conflict, including doctored images and videos.
---