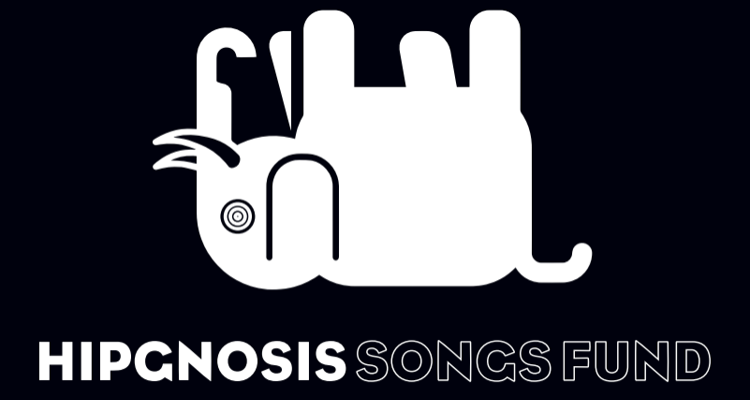 Photo Credit: Hipgnosis Songs Fund
After months of speculation, Hipgnosis Songs Fund (HSF) has officially held a pair of shareholder meetings, where investors voted overwhelmingly against the entity's proposed 29-catalog selloff as well as its continuation.
HSF acknowledged the votes' results early this morning, on the heels of ample controversy and no shortage of stakeholder criticism. Though investors had for some time expressed grievances with the operational style and decision-making of Hipgnosis leadership, their opposition seemed to grow when execs revealed the unexpected cancellation of a dividend 10 days ago.
Consequently, while public comments from top-10 HSF investors indicated that a vote against the $440 million catalogs sale was likely, comparative uncertainty surrounded the vote on the Hipgnosis continuation itself.
As initially mentioned, however, investors felt inclined to reject not only the proposed sale (the value and terms of which were unfavorable, several had previously communicated) but the measure allowing for the ongoing operation of HSF as well.
As a result of the latter – which over 83 percent of votes opposed – HSF's board is set to "put forward proposals for the reconstruction, reorganisation or winding-up of" their Fund for shareholders' "approval within six months," the business drove home in its formal release on the matter. These proposals, the company emphasized, could ultimately involve "liquidating all or part of the" song rights at hand.
Needless to say, it'll be worth closely monitoring this process throughout the next half of a year. Moreover, it should be reiterated that HSF one week back entreated its Blackstone-powered "investment adviser," part of which belongs to Merck Mercuriadis, to axe the portion of their agreement entitling the adviser to scoop up HSF's "portfolio on termination of its contract." Of course, the adviser denied the request.
In a statement, HSF senior independent director Sylvia Coleman noted the votes' results and took the opportunity to underscore the perceived "inherent quality and potential of these assets."
"While shareholders have not supported our proposed transaction or the continuation vote," Coleman said in part, "it is clear that they share our belief in the inherent quality and potential of these assets. The Directors are now expediting the appointment of a new Chair who will drive the Strategic Review we have already announced, with a clear focus on delivering improved shareholder value."
Additionally, ahead of today's meetings (and votes on their status as board members), Andrew Wilkinson and Paul Burger resigned, HSF said. Expanding upon Coleman's mention of finding a new chair, over 71 percent of votes cast opposed Resolution 5, HSF relayed – meaning that now-former chairman Andrew Sutch, who was in any event expected to step down, no longer holds the role.
At the time of this writing, HSF stock, at 77 pence (currently 93 cents) per share, was up about three percent on the day.
---