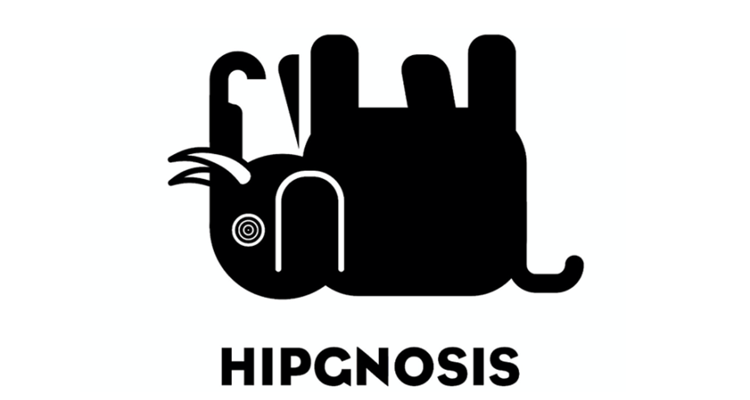 Photo Credit: Hipgnosis
Hipgnosis places CEO Kenny MacPherson on leave while he faces allegations of sexual assault from a woman who previously worked with him at another company.
Hipgnosis Songs Group has confirmed placing CEO Kenny MacPherson on a leave of absence on Tuesday (October 3) while he faces a sexual assault and harassment lawsuit filed by a woman who worked with him at music publishing company Chrysalis.
Sara Lewis worked with MacPherson in the mid-2000s as an A&R while he was president of publisher Chrysalis, which merged with BMG in 2012. She filed the lawsuit on October 4 in Los Angeles, listing MacPherson and BMG as defendants, alleging that his actions while she worked under his leadership drove her out of the music industry.
Lewis says that MacPherson spent years grooming and harassing her, with non-consensual touching and sexual assault. The lawsuit details that she "endured an onslaught of unwanted sexual advances by MacPherson, who unabashedly used his power and authority to exact Sara's compliance and submission."
"MacPherson's sexual harassment and abuse of Sara was well known among colleagues and executives, and yet, rather than help Sara, her co-workers and supervisors chided her behind her back and shielded MacPherson from accountability," the lawsuit reads.
For five years, Lewis endured near-daily harassment, culminating in MacPherson arriving at her house uninvited and kissing her without consent. At that point, in 2007, she tried to report his behavior to her supervisor, Jamie Cerreta; the suit alleges that Chrysalis did not have a human resources department or policies in place to address sexual harassment in the workplace. Lewis says Cerreta did not take action on her report, claiming that Chrysalis was trying to "sweep it under the rug."
Lewis is suing MacPherson and BMG for sexual battery, sexual harassment, wrongful termination, and other claims. Due to California's 2022 Sexual Abuse and Cover-Up Accountability Act under which the suit was filed, the statute of limitations for such lawsuits was extended by one year.
"BMG stands solidly against all forms of discrimination, harassment, and abuse, and we are shocked and dismayed by the allegations made by Sara Lewis," said BMG in a released statement. "As a point of fact, BMG did not exist until October 1, 2008, years after the alleged events had occurred, and did not acquire Chrysalis until years later in 2011."
Hipgnosis, where MacPherson serves as CEO, confirmed on Tuesday that he was on a leave of absence. The company, which owns the catalog rights for artists including Nile Rodgers, Justin Bieber, and Justin Timberlake, released a statement: "Hipgnosis Songs Fund has a policy of zero-tolerance to harassment or abuse. While these historic allegations relate to a period 15 years before Hipgnosis was founded, Kenny MacPherson was placed on leave of absence from Hipgnosis Songs Group as soon as it became aware of the allegations. Our rigorous procedures for dealing with such matters have commenced."
MacPherson's attorney issued a statement "vehemently (denying) all allegations made against Mr. MacPherson in Ms. Lewis' unverified complaint filed."
---