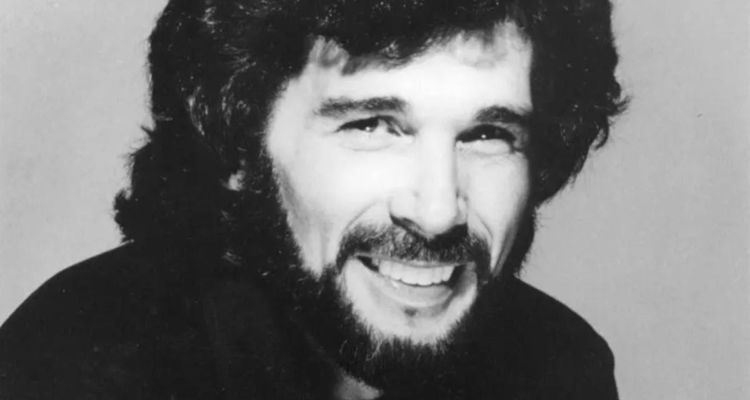 Photo Credit: Eddie Rabbitt
Primary Wave Music has acquired a stake in the singer-songwriter Eddie Rabbitt's music publishing catalog. Here's the latest.
Throughout his career, Rabbitt co-wrote more than a dozen #1 country hits, with 12 of them earning BMI's Million-Air status. Songs included in the deal include "I Love A Rainy Night" and "Drivin' My Life Away."
Eddie Rabbitt began his career as a songwriter in the late 1960s, springboarding to success after composing "Kentucky Rain" for Elvis Presley in 1970 and "Pure Love" for Ronnie Milsap in 1974. In the 70s, Rabbitt helped to develop the crossover-influenced sound of country music in the 1980s with hits like "Suspicions, "I Love A Rainy Night," and "Every Which Way But Loose."
Rabbitt's duets "Both to Each Other (Friends and Lovers)" with Juice Newton and "You and I" with Crystal Gayle appeared on the soap operas Days of Our Lives and All My Children. In 1977, the Academy of Country Music named Rabbitt "Top New Male Vocalist of the Year."
"Eddie Rabbitt's music has left a lasting impression in the Country Music community and beyond. We are thrilled to welcome the catalog of such an iconic performer and songwriter," adds Lexi Todd, Vice President, Business & Legal Affairs at Primary Wave Music. Primary Wave represents over 800 top 10 singles and 400 #1 hits. Throughout the company's 16-year existence, the publisher has sought to establish deals with classic artists to bring their music into the modern marketplace.
The company is home to some of the most iconic songwriters, artists, and record labels across the history of recorded music, including Bob Marley, Prince, Stevie Nicks, James Brown, Robby Krieger, Whitney Houston, Burt Bacharach, Bing Crosby, Luther Vandross, Olivia Newton-John, Ray Charles, Steven Van Zandt, Aerosmith, Def Leppard, America, War, Teddy Pendergrass, Boston, Alice Cooper, Boy George and the Culture Club, Huey Lewis and the News, and many more.
---