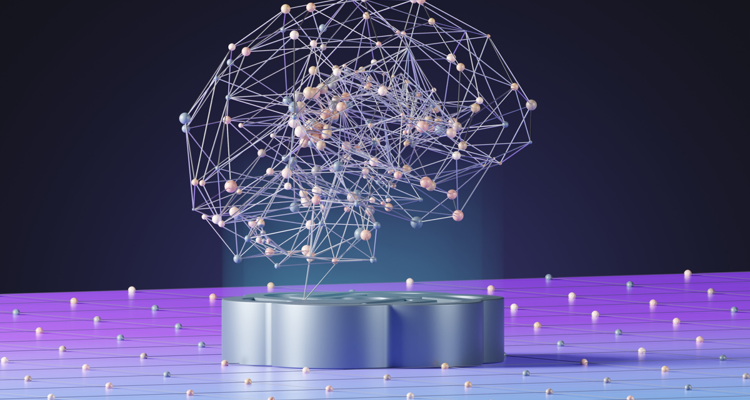 Photo Credit: Growtika
French song rights collecting organization SACEM demands authorization for AI data mining and machine learning of its catalogs, having opted out of a data mining exception under European law.
SACEM, the French Society of Authors, Composers, and Publishers of Music, has issued a statement that prior authorization from the rights organization is required for any training of AI using its members' music. The statement follows SACEM's formal opting out of a data mining exception existing under European law.
While the society specifies that it does not "oppose the development of artificial intelligence," which it admits offers a wealth of potential opportunity for music creators, it seeks to "establish a sustainable and virtuous balance" between the creator and publisher rights it represents and the "ambitions of the players in the artificial intelligence field."
The European Union's 2019 copyright directive introduced an exception for text and data mining that AI companies could cite when training their artificial intelligence models. But it also enables copyright owners the means to opt out. By exercising its right to opt out, SACEM "intends to restore the exclusive rights of creators by making data-mining operations subject to prior authorization."
"Entities that use SACEM's works to feed their training databases and carry out data mining activities based on them will have to request prior authorization from SACEM and expressly negotiate the conditions of use," SACEM explains.
"Our aim is not to ban AI, or to slow down its development, but to make it more virtuous and transparent," says SACEM CEO Cécile Rap-Veber. "Our members' creative works must not be used without their consent to enrich and train AI tools."
The music industry has been outspoken in its stance that any technology company must get permission from the relevant copyright holders for the works on which it wishes to train its artificial intelligence models. But some AI companies have insisted that copyright exceptions like the one the EU employs cover certain training processes. Enabling entities to opt out of that exception allows more precise control over the legal use of their content.
---