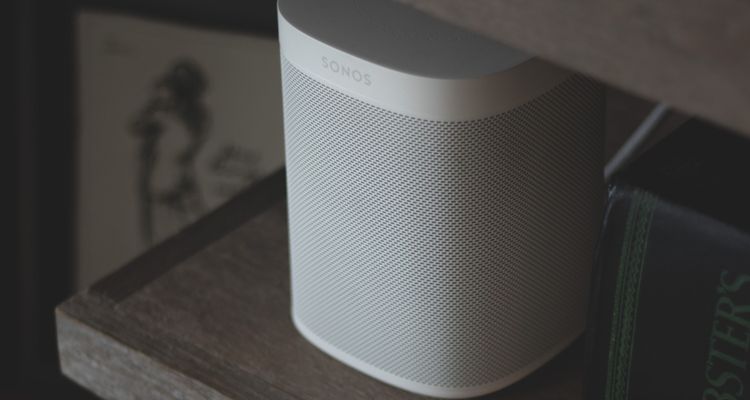 Photo Credit: James Jadotte
Sonos has scored a major victory vs. Google at a U.S. International trade tribunal, convincing a judge not to block its imports.
Google and Sonos have been in a heated patent battle over wireless speaker technology since 2020. Sonos sued the technology giant for infringing several of its patents to create its own suite of wireless speaker products. Sonos won a limited import ban on Google's smart speakers in 2022 alongside a $32.5 million verdict earlier this year. But Google took the fight to Sonos with a counter-suit.
Google says Sonos' speakers that utilize voice control technology are infringing on patents Google holds for the tech related to its Google Assistant. Now the International Trade Commission (ITC) will make a ruling on that complaint sometime in 2024. Meanwhile, Sonos was able to convince a judge at the ITC not to block imports of its speakers with voice capabilities as this patent war is carried out in courts.
Administrative law judge Cameron Elliot says Sonos' imports do not violate federal law. A full commission is set to decide in January 2024 whether or not to affirm that ruling. In a recent interview with The Verge, Sonos CEO Patrick Spence says the company resorted to suing Google because it felt like the conversation was going nowhere.
"We tried to address this constructively," Spence says. "Others in the industry are more constructive in their conversations with us. It got to a point where I didn't feel it was constructive anymore and we needed to take action to both stand up for consumers and ourselves as well. We had to stand up for all the inventions that we've had. We have over 1,000 patents. Google, I think, infringes over 100 of those today.
"It felt like it was the time to say, "No, I'm not going to let you get away with simply infringing on everything we do," Spence continues. "We decided then to take the path that we have."
---