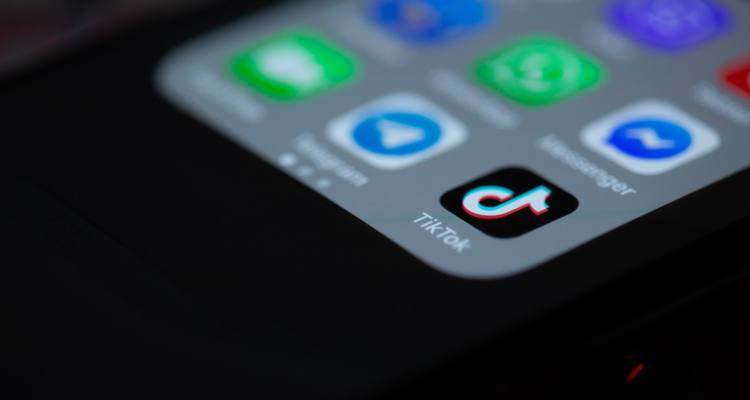 Photo Credit: Solen Feyissa
TikTok was fined $368 million by a European regulator that said the platform failed to protect children's privacy, the latest issue to incur scrutiny amid increased global concern over TikTok and other social media platforms' handling of users' privacy.
On Friday, a European regulator fined short form video-sharing social media app TikTok €345 million ($368 million) for failing to protect children's privacy. The Irish Data Protection Commission reported that its investigation into TikTok found the app's policies inadequate in several areas, including setting children's accounts to public by default and failing to provide sufficient transparency obligations to users regarding rules.
Further, the commission cited TikTok's "Family Pairing" setting as not strict enough, as it allegedly allowed a non-child user who could not be verified as a parent or guardian to pair their account with that of a child aged 16-17 and enable direct messages between the two. The Data Protection Commission also said TikTok was actively "nudging users towards choosing more privacy-intrusive options during the registration process."
TikTok's head of privacy in Europe, Elaine Fox, published a blog post in response to the regulator's findings, detailing how the platform has updated its policies since the investigation began in late 2021. According to Fox, the platform made all accounts for users aged 13-15 private by default in January 2021, but "most of the criticism we had addressed well before the investigation even began."
TikTok will soon roll out a "redesigned registration flow" for new users aged 16-17 who will be "pre-selected" as a private account. Fox explained that TikTok has not allowed adults to enable direct messaging for users aged 16-17 since November 2020 if the feature was already disabled. Fox also says that the company has made it easier for younger users to understand TikTok's privacy policy through Help Center materials and a series of "Privacy Highlights for Teens" videos.
---