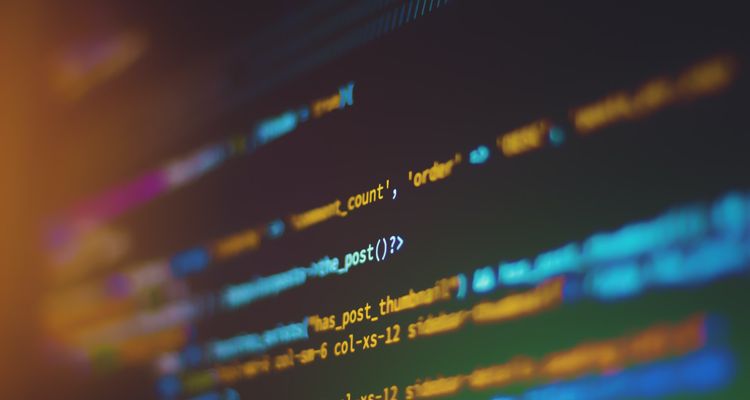 Photo Credit: Shahadat Rahman
TikTok has confirmed it is testing an ad-free subscription service that may be limited to outside the United States. Here's the latest.
Android Authority did an app teardown of the most recent TikTok for Android build, revealing some surprising features. There are references to an ad-free subscription tier for users costing $4.99. Speculation about a new ad-free tier of TikTok ran amok on the internet, prompting the social media giant to address the claims.
The company confirmed to TechCrunch that it is testing an ad-free tier, but only in a single English-speaking market outside the United States. It disputed the report that the ad-free tier would be available in the United States, suggesting that product testing does not mean a launch is inevitable. But many large tech companies are looking at a possible premium subscription plan for European users.
Meta is considering paid versions of Facebook and Instagram that would feature no advertising for European Union members. That move comes in response to regulatory scrutiny surrounding data privacy in Europe. Anyone who pays for Facebook and Instagram subscriptions would not be subjected to personalized ads—which are at the heart of the data harvesting debate.
The European Union has barred tech companies from using combined data from the platforms they own, which is especially problematic for Meta. Meta owns and operates Facebook, Instagram, and WhatsApp and now must receive consent from European Union citizens to use their data across its suite of brands.
Meanwhile, the Digital Services Act now allows TikTok and Instagram users to block personal data from being used to generate algorithmic recommendations. Snapchat and Meta have also stopped marketing to teenagers from 13 to 17 in the EU with personalized ads.
Next year the Digital Markets Act will take effect, which will have wide-ranging impacts for hardware manufacturers like Apple. For the first time, Apple will be required to provide an avenue to install apps outside the App Store—helping to bring an end to its monopolistic 30% tax.
---