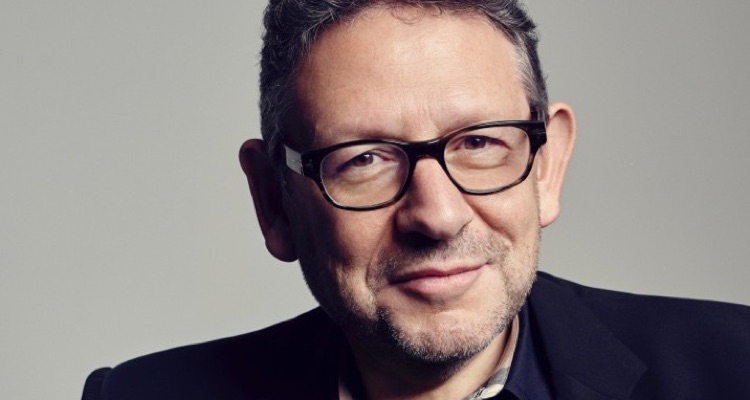 Almost one week after Hamas terrorists murdered over 260 civilians at an Israeli music festival, the Big Three labels and the Recording Academy have finally released statements on the deadly attack and the overarching conflict.
Despite a history of quickly and vocally weighing in on all manner of divisive social issues, mainstay music industry businesses were conspicuously silent in the wake of the Hamas ambush upon unarmed festivalgoers. Notwithstanding public comments made by a select few artists, companies initially had little to say about the tragedy, the ensuing anti-Semitism, or the forthcoming loss of life on both sides.
But that's all changed with a carefully coordinated series of social media posts published to the Instagram accounts of Warner Music Group, Universal Music Group, Sony Music Entertainment, and the Recording Academy alike during the past 24 or so hours.
Similar in style, substance, tone, and, as mentioned, timing, all four messages were uploaded as images – meaning, among other things, that they cannot be copied and pasted. Only the Recording Academy supplemented its image with descriptive text, while the Grammys organizer and Sony Music were alone in displaying like counts on the relevant posts.
Meanwhile, the Recording Academy and Warner Music opted to enable comments, whereas Universal Music and Sony Music decided against doing so. Regional operational realities and revenue considerations presumably contributed to the delayed responses from the Big Three, which are working to cash in on MENA's rapidly expanding music market.
Even from a strategic perspective – and bearing in mind that the same companies have actively courted members of the Chinese Communist Party to build out in China's own fast-developing market – logic suggests that it would have been advantageous to address the subject at once.
Specifically, prompt messages condemning the terrorist attack, expressing sympathy for the victims' families as well as the injured and missing, outlining support measures in place for Israel-based employees, and making clear a desire for peace may have been preferable for multiple reasons.
In any event, here are the complete statements published by Universal Music, Sony Music, Warner Music, and the Recording Academy about the Hamas terrorist attacks.
"There are no words strong enough to adequately condemn the barbaric acts committed by Hamas terrorists in Israel last weekend. Tragically, we recognize that these terrorist acts will cause violence and hate to spiral, with the rise of both Israeli and Palestinian civilian casualties and the anti-Semitism and other forms of bigotry that will inevitably follow.
We are music people. Through the music we help bring to the world, we enable people of every background to grasp their shared humanity. We must therefore promote and encourage tolerance, empathy and understanding, an effort that begins at home and in the workplace. As we work to ensure the safety of our employees and artists in the region, we fervently support the global call for peace and urge those with power and influence to work toward that goal."
"Today we held support sessions for our teams around the world with anti-hate and counseling organizations to reflect on the horrific terrorist attacks by Hamas in Israel.
As we reminded our people earlier this week, Sony Music Group is committed to preserving human rights in the world as well as fostering respect for everyone and we have a longstanding commitment to opposing hatred and bigotry including antisemitism.
We deplore violence against civilians and we always hope for peaceful resolution of all conflict.
We will continue to campaign for these causes."
"We condemn the terrorist attack on Israel by Hamas and the massacre of innocent lives.
We oppose antisemitism and we stand with Israel and the Jewish community around the world.
We're against all forms of discrimination and racism.
We wish peace for all people."
"As we see the violence continue, we struggle to find the right words. As an organization that promotes the unifying and healing power of music, we are shocked and heartbroken by the terrorist attacks in Israel, including the massacre that took place at a music festival where innocent civilians had gathered together for a joyful night of music. We are praying for peace and protection for all who are suffering during this terrifying time."
---