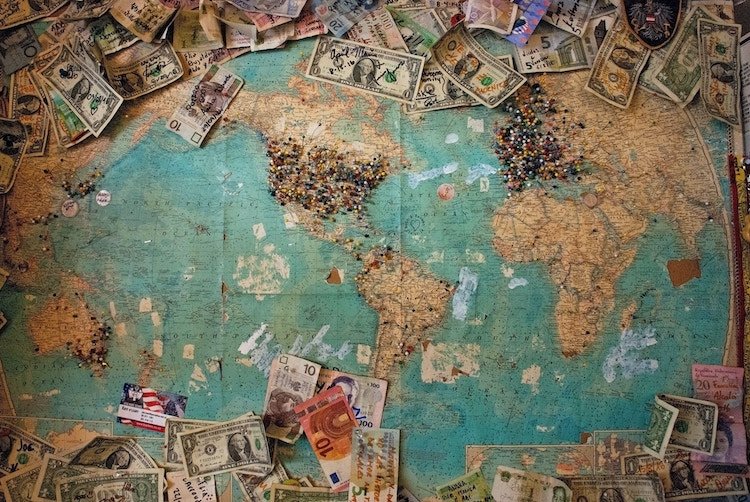 Photo Credit: Christine Roy
Deezer has rolled out its artist-centric payouts system in France, and it now has another one of The Big-Three labels —WMG — on board its controversial remuneration model.
Following the amply-discussed UMG-Deezer partnership, Warner Music Group (WMG) is now also endorsing Deezer's artist-centric royalty system.
In an interview published today on LesEchos, Alain Veille, President of Warner Music France, revealed WMG's support for the Deezer model. "As we've consistently said, we're committed to working with the streaming platforms to evolve business models to better reflect the value and fan engagement driven by artists, songwriters and their art."
"So we are delighted to partner with Deezer on this artist-centric model, which rewards engaging music and demonetizes non-artist noise. Our new deal will benefit creative talent at all stages of their careers and support our ability to invest in the next generation," Veille said.
Reportedly, under the tie-up, WMG has been receiving payouts based on the artist-centric royalties system since October 1, 2023.
Deezer's model integrates four basic enhancements to govern payouts for streaming. The first two strategies focus on a reward-system for 'Professional Artists' (defined by Deezer as artists with at least 1,000 monthly streams from a minimum of 500 unique listeners), and 'engaging' artists (defined as artists that fans actively search for, and play, on streaming platforms).
Additionally under the Deezer system, white-noise tracks and similar non-music content face complete demonetization and replacement with Deezer's functional music (that's not included in the royalty pool). Lastly, Deezer also revealed that it would implement (non-specified) moves to restrict streaming fraud.
It's no secret that many in the industry view the artist-powered model as a controversial system of payouts. Music industry heavyweights have not shied away from sharing their opinions on Deezer's proposal of reformed royalty payouts.
In September, IMPALA criticized the Deezer model for adversely affecting diversity while propagating a two-tier market that would negatively impact its members. Tunecore-parent Believe also (repeatedly) made it clear that it's not a fan of Deezer's model, calling it a 'reverse Robin-Hood system' that's taking earnings from rising talent and indie artists to line the pockets of established musicians.
However, the model does have its supporters. The American Academy of Independent Music (A2IM) has defended the model and Deezer's approach, revealing that Deezer had established it would impose measures to protect independent musicians from being marginalized or disadvantaged under the new payout system.
How will the latest WMG-Deezer partnership affect the global implementation of the artist-centric model?
Frequently called the UMG-Deezer model and heavily criticized, the artist-centric system already has two of the world's biggest labels in its corner. Is Sony Music Group next?
Let's not forget, Spotify is also rolling out its own (very similar) two-tier compensation model (alongside similar criticism of being 'offensive and discriminatory').
With Deezer gearing up for its global rollout of the model in 2024, the future looks promising for 'artist-centric' royalties and a 'two-tier' system of payouts.
---